Fundraising events are one of the most important ways we raise funds for local young and disadvantaged cricketers and other athletes. You don't have to be a member to attend – our events are open to the general public.  Come along and join the fun, meet some great people, and help us give the young and disadvantaged a sporting chance.
Our Lord's Taverners ACT Annual Dinner is always a grand occasion. We present a special guest speaker and announce the winners of Graham Wilkinson Junior Taverners Awards.
Details for the 2023 Annual Dinner will be available shortly.
Save the Date!  Our 2023 Drinks Break will be held on Tuesday 28 November.  Join us in an informal setting for craft beer and wine tasting at Farrah's Liquor Collective in Fyshwick. Our host Matt Farrah and his team provide the samples, we provide the nibbles and you have a terrific time!  At the end of the night, you can buy the beverages you enjoyed most, and Matt gives us a generous slice of the proceeds. This is a great way to stock up for the festive season.  More details will be available shortly.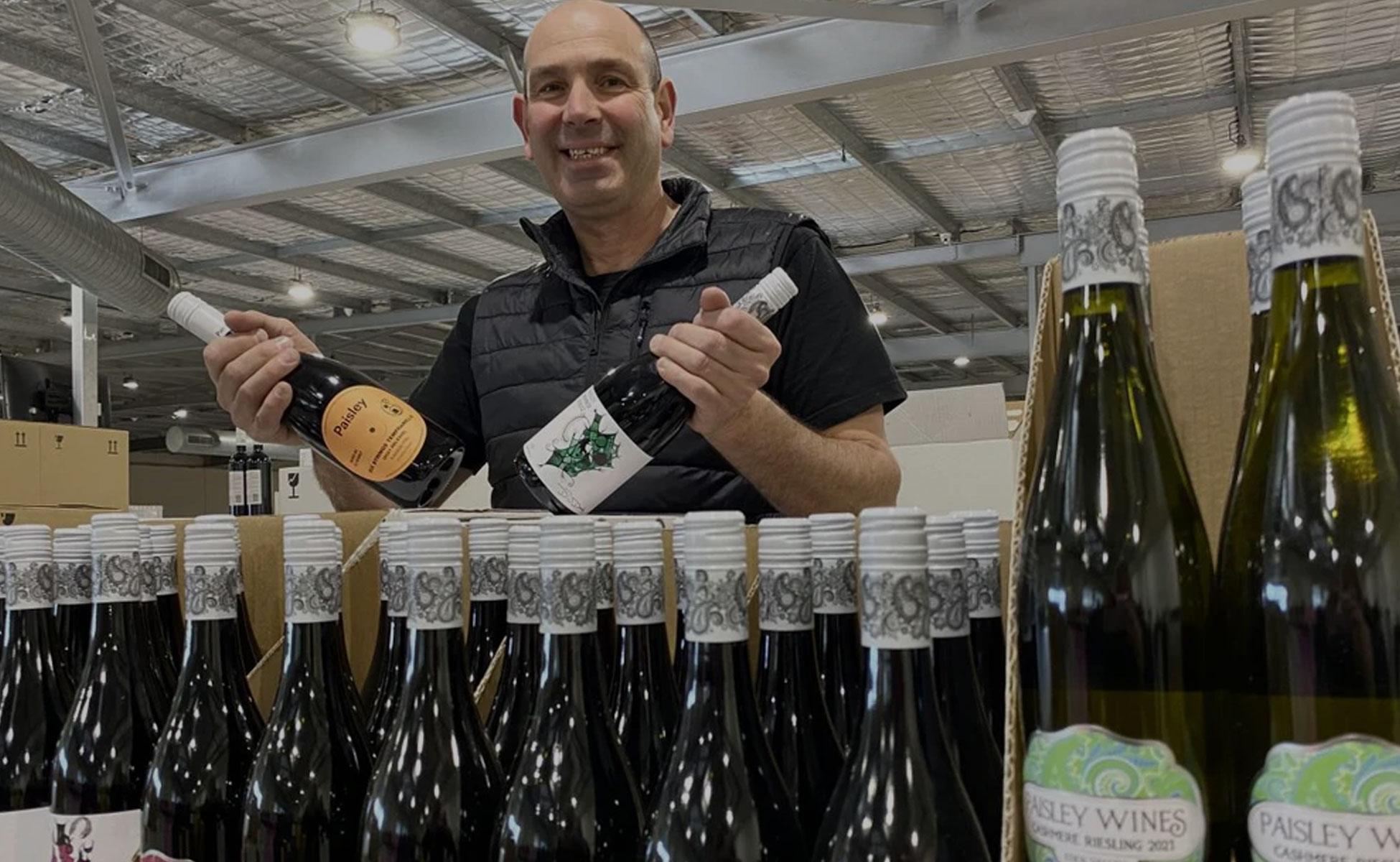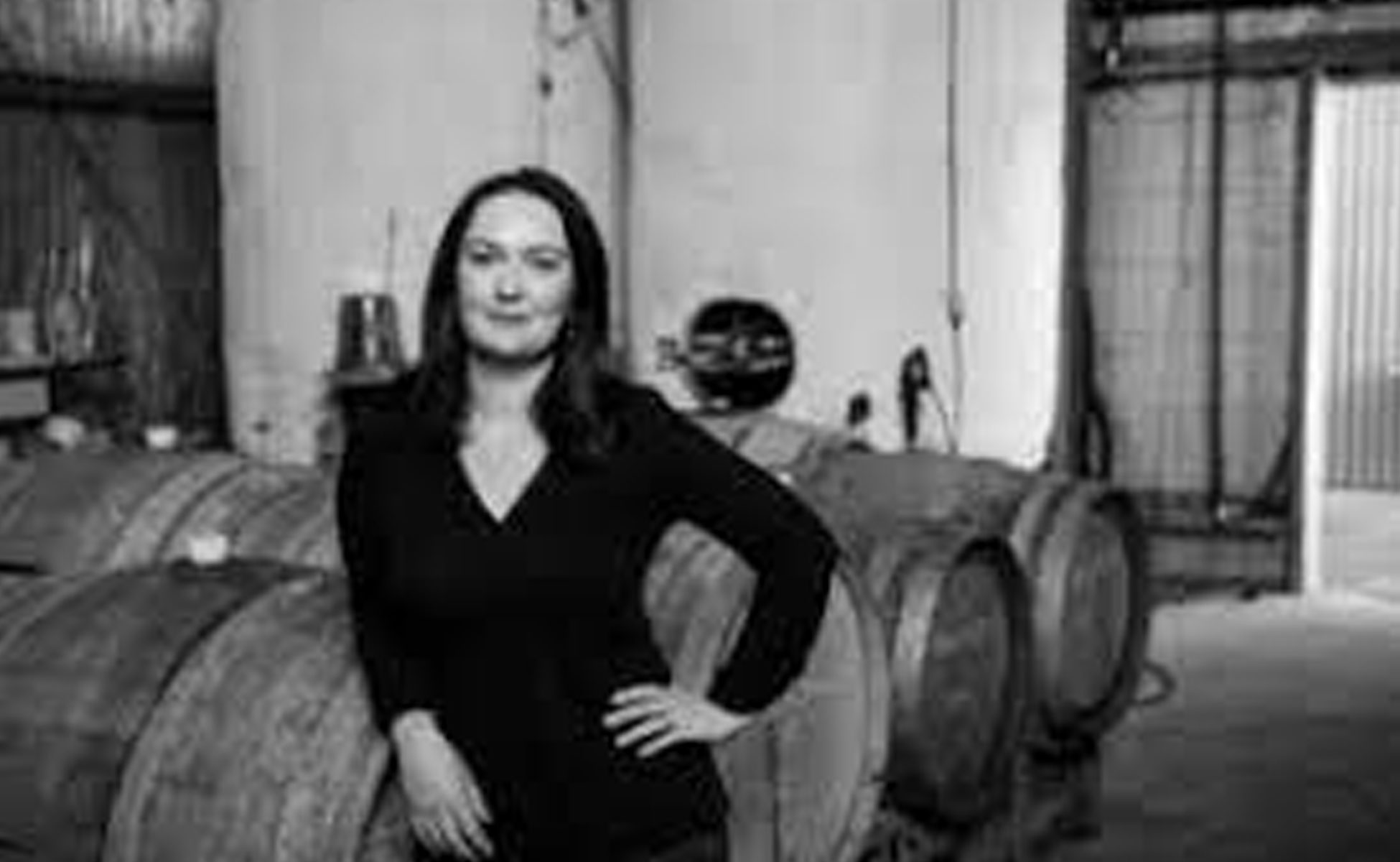 Our annual Winemakers Dinner showcases wines from the Canberra region and the skills of local chefs. Funds raised from the dinner directly support our annual Disability Awards.
Our 2023 Winemakers Dinner was held on Thursday 15 June at The Marion on Regatta Point.  Almost 70 members and guests enjoyed wines from Murrumbateman vineyard The Vintner's Daughter paired with three delightful courses prepared by head chef Matthew Ouwerkerk.  Winemaker Stephanie Helm spoke unpretentiously about her wines and provided common-sense advice about how to choose your favourites.  She also made a generous contribution towards the Disability Awards from wine sales on the night.
Watch for details of our 2024 Winemakers Dinner in the new year.
Our movie nights are a great way to relax with friends and other members in the pleasant surrounds of the Palace Electric Cinemas in Acton.  Enjoy the movie latest releases with bubbles, popcorn and gourmet ice creams while helping give the young and disadvantaged a sporting chance.  Our 2023 movie, Mission: Impossible Dead Reckoning Part 1 raised more than $1,500 to help give the young and disadvantaged a sporting chance.
The 2023 Lord's Taverners ACT Annual General Meeting was held at Royal Canberra Golf Club on Tuesday 5 September.  You find a report on our News page.