Lord's Taverners ACT proudly assists local young and disadvantaged athletes to play cricket and other sports when they might not otherwise have the opportunity to do so.  We provide support to some activities annually, but we're always on the lookout for new projects and programs.  Here's a sample of what we do.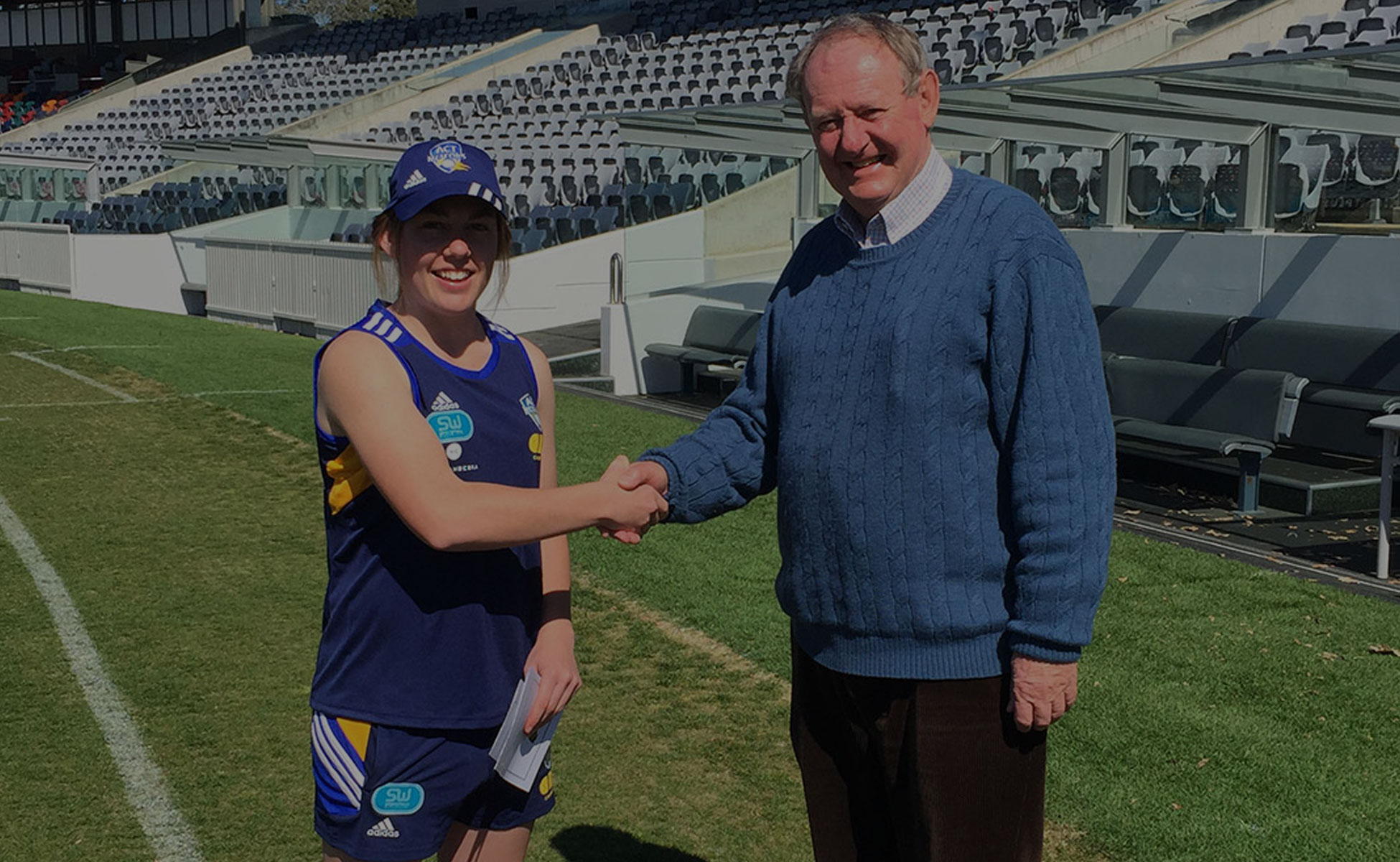 Lord's Taverners ACT has presented Graham Wilkinson Memorial Junior Taverners Awards since 1987.
This program is for cricketers aged between 14 and 18 who show outstanding cricketing ability, sportsmanship and general attitude to the game, both on and off the field.
The awards are named in recognition of Mr Graham Wilkinson AO, the Foundation President of Lord's Taverners ACT, and are supported by his family.
Lord's Taverners Disability Awards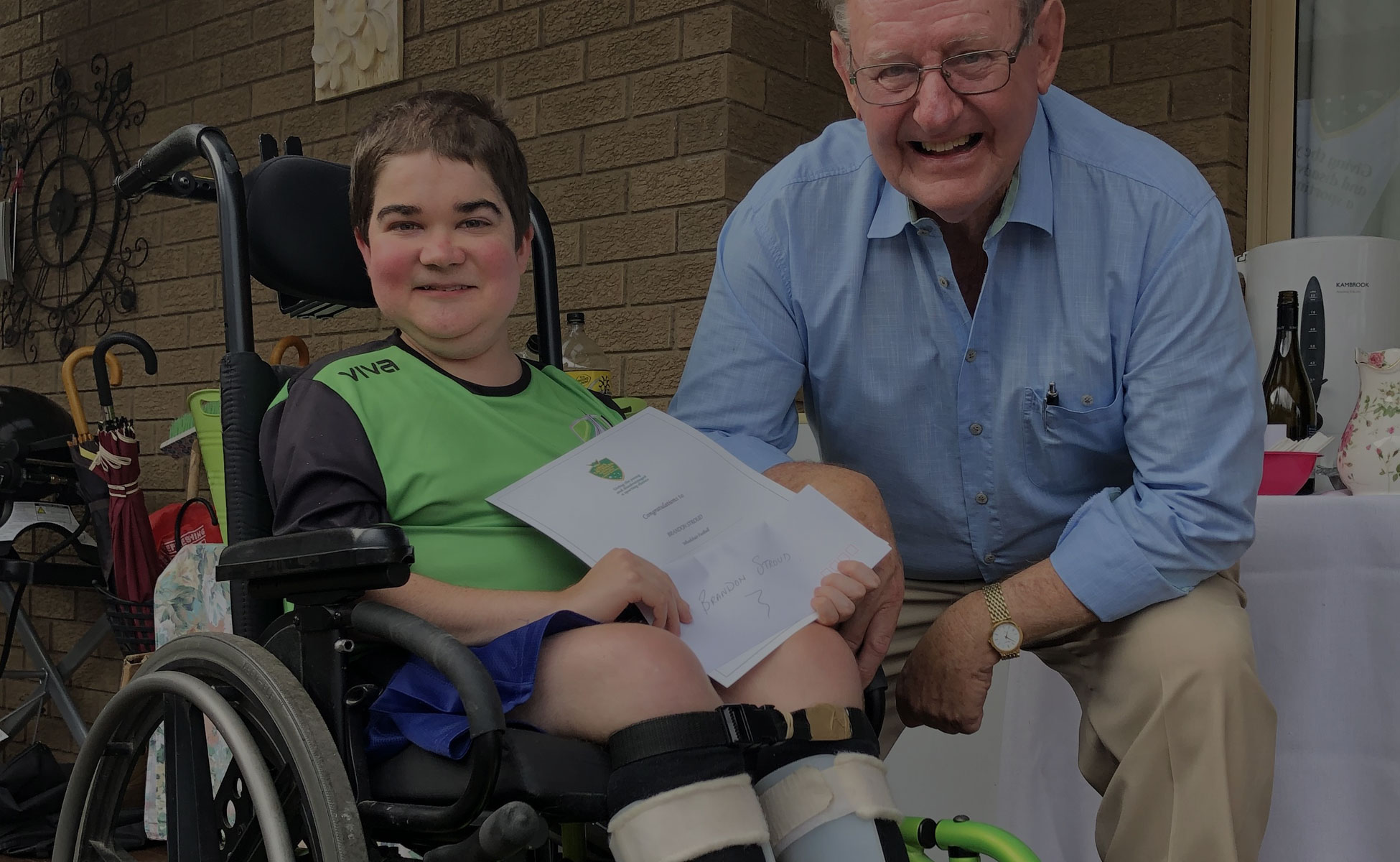 For nearly 20 years, our annual Disability Awards program has supported young athletes with physical and intellectual disabilities, enabling them to pursue their sporting goals.
Our rigorous selection process ensures that support goes to applicants with clear objectives and the drive to achieve them. The annual Awards presentations are heart-warming affairs that showcase stories of talent, determination and achievement. We are proud to have supported young people who went on to become national champions and even olympians in their chosen disciplines – but we're just as proud of those who made a go of it in local competitions.
If you would like to apply for Lord's Taverners Disability Award, please Apply for Support.
Lord's Taverners ACT is a long-time supporter of Blind Cricket ACT, which manages the game of blind cricket in the ACT and Southern NSW.
We have provided funding for specialised equipment and costs associated with players competing, including uniforms, cricket gear and staging matches, and helped to fund a tour to England by Australia's national blind cricket team.
In 2023, we provided funding to send seven players and a team manager to participate in a combined ACT-Tasmania team at the National Cricket Inclusion Championships in Brisbane.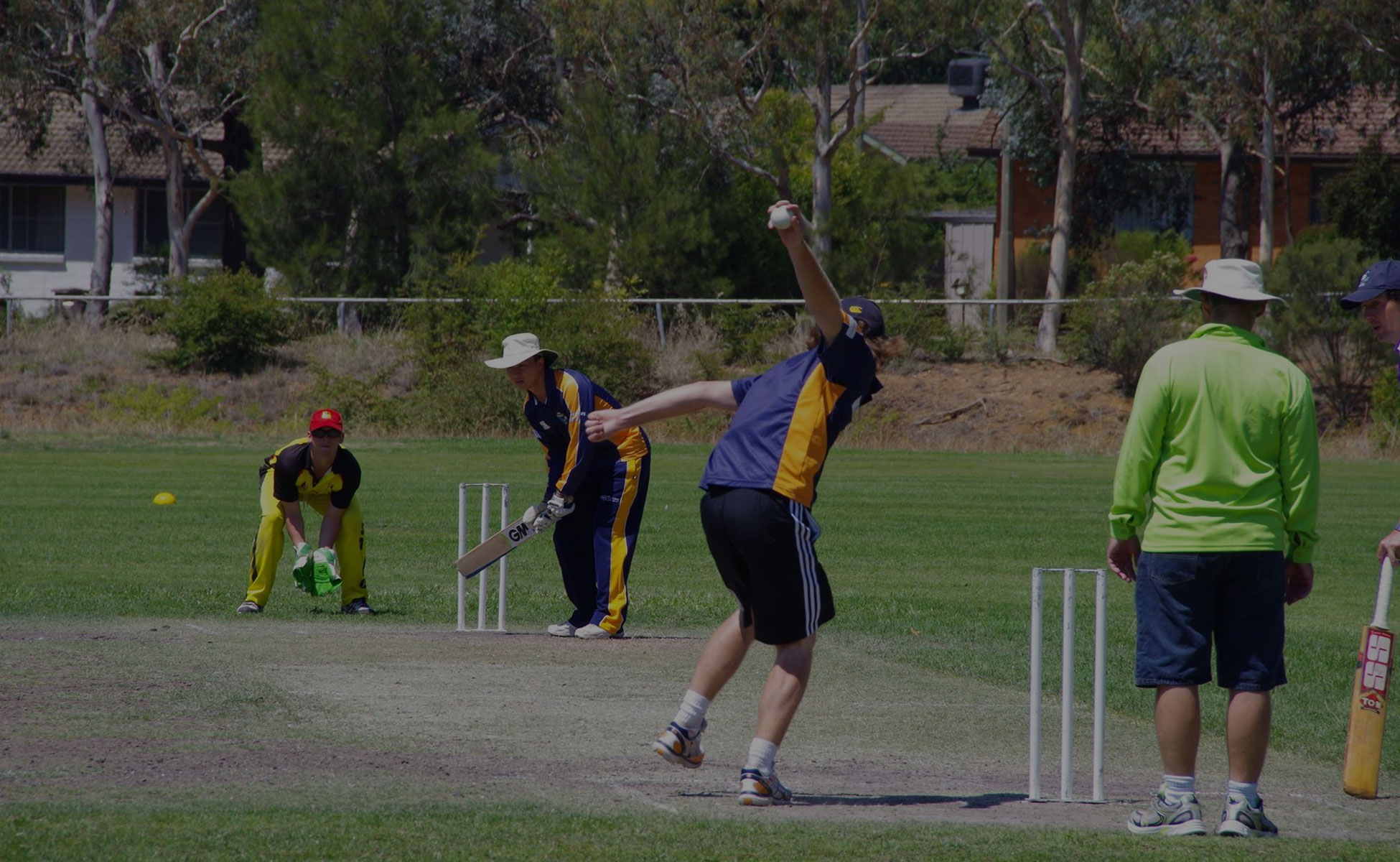 Lord's Taverners ACT is a proud supporter of Pegasus, a not-for-profit Canberra-based community organisation that provides therapeutic horse-facilitated programs and activities for people with disabilities.
We fund the Lord's Taverners "Taverners Bill" Riding Development Scholarship, which pays the recipient's annual riding fees. Bill (pictured) was a popular member of the Pegasus herd for many years.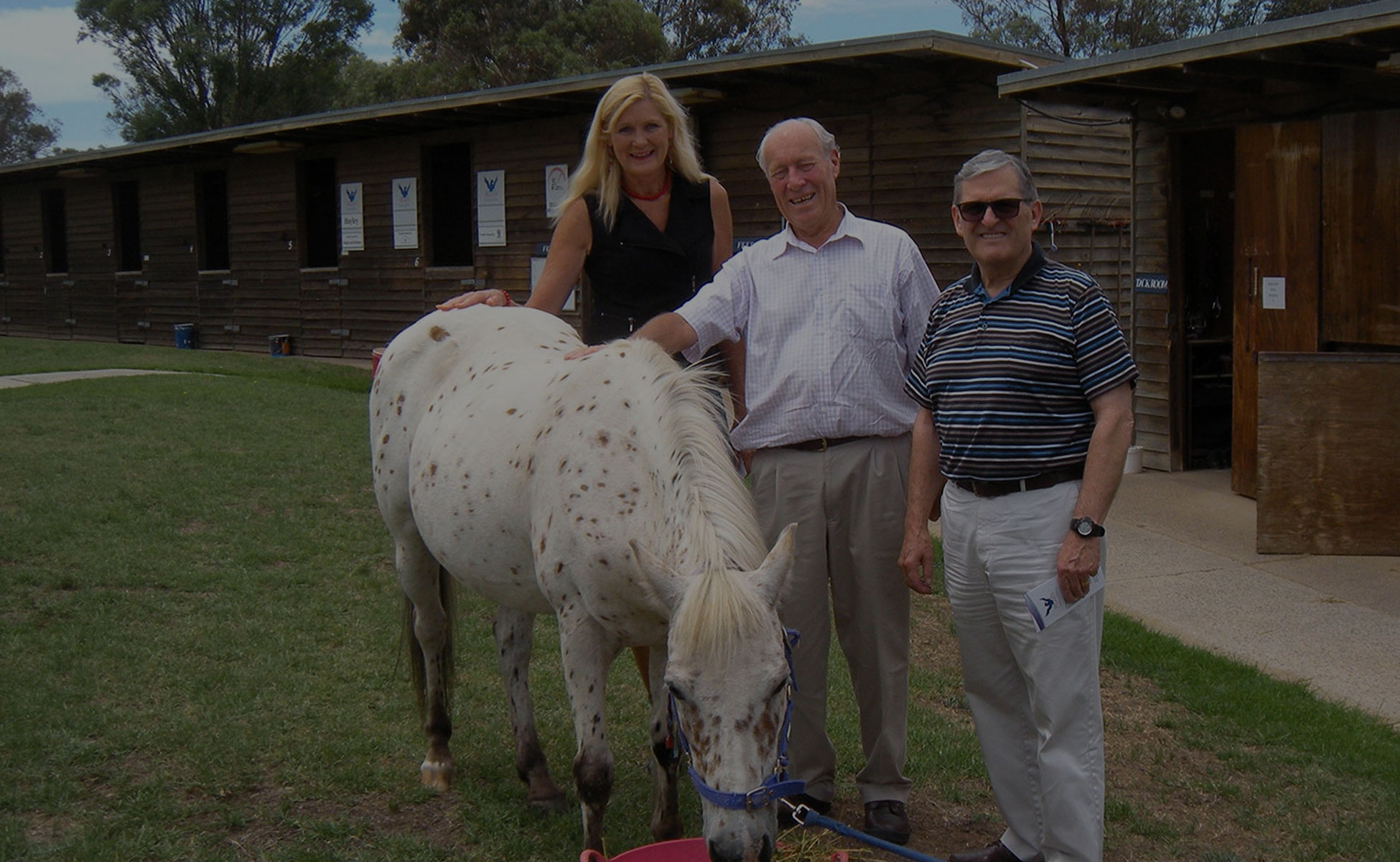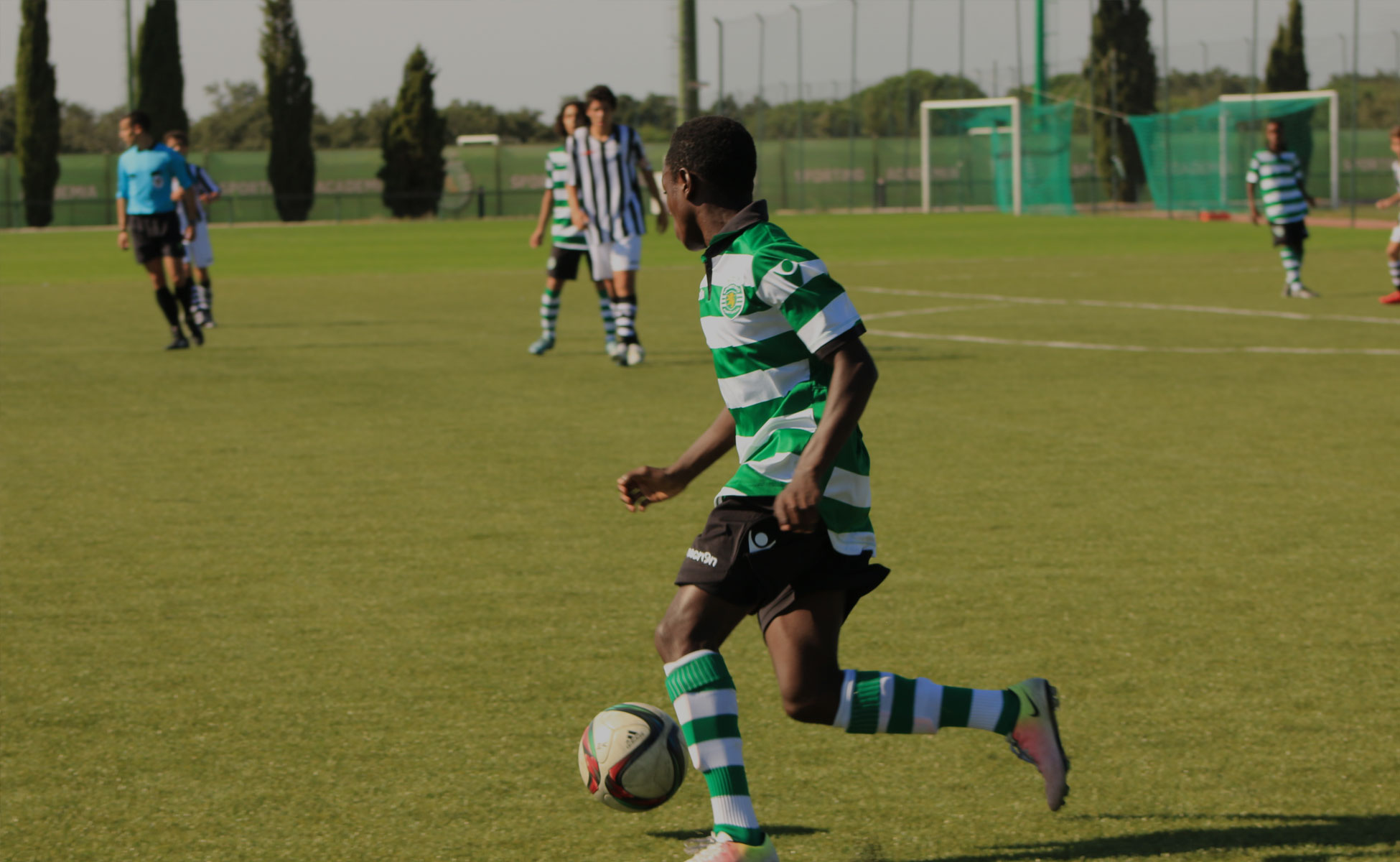 Lord's Taverners ACT proudly helps young new arrivals to find their feet in our community through sport. Working with Australian Red Cross, Cricket ACT and local clubs, we have provided funds for clothing, equipment and membership fees in a variety of sports. Our program gives young new arrivals the opportunity to continue to pursue their sporting passion – and, who knows, perhaps one day we'll see some of them playing for their new country!